ABOUT ME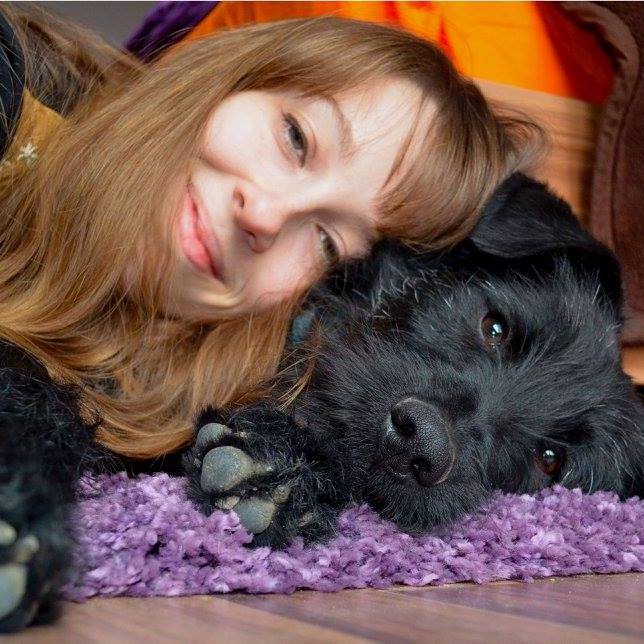 My name is Greta Schönberg, I am a freelancer graphic designer/ illustrator, I draw for fun and living. I'm living in Romania, with Hungarian nationality and a German name...that's the real multiculturalism, right? :D
I finished Design at Bachelors degree, and Visual Communication at Master degree, and I discovered my passion for illustration only in the last few years.
I really love and enjoy drawing funny cartoons, to smuggle the humor in a drawing.
I always try to invent some personal projects for myself, just for a challenge, like the 365 day visual diary from 2017.
I'm also: wife, owner of two waggish dogs, hobby photographer, beginner gardener, worried about the environment, chocoholic and I can't imagine a Christmas without Kevin :)
MY PRINT PRODUCTS
Some of my illustrations and photographs are available on Redbubble in different print products. Check them below: