Fernweh - travel photography
My first, independent photography exhibition organized in a local bookstore in 2017.

Fernweh (Wonderlust) is the perfect word to describe and summarize the images from this collection, and the memories behind them.

The photographs can be classified in three groups:
Holidays - contains images from different cities of Europe, where we arrived as turists.
Hiking - contains three images from the King's forest, Romania.
Pilgrimage - the last three images were made at the El Camino pilgrimage.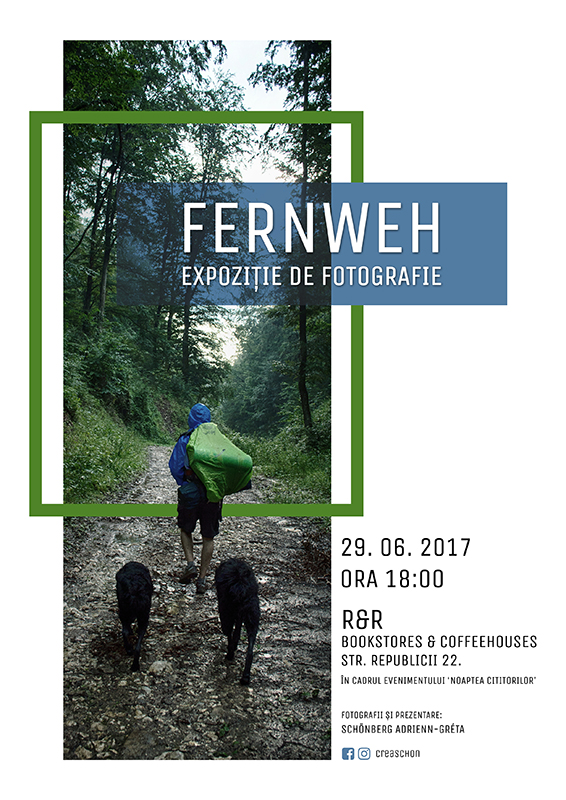 The poster of the event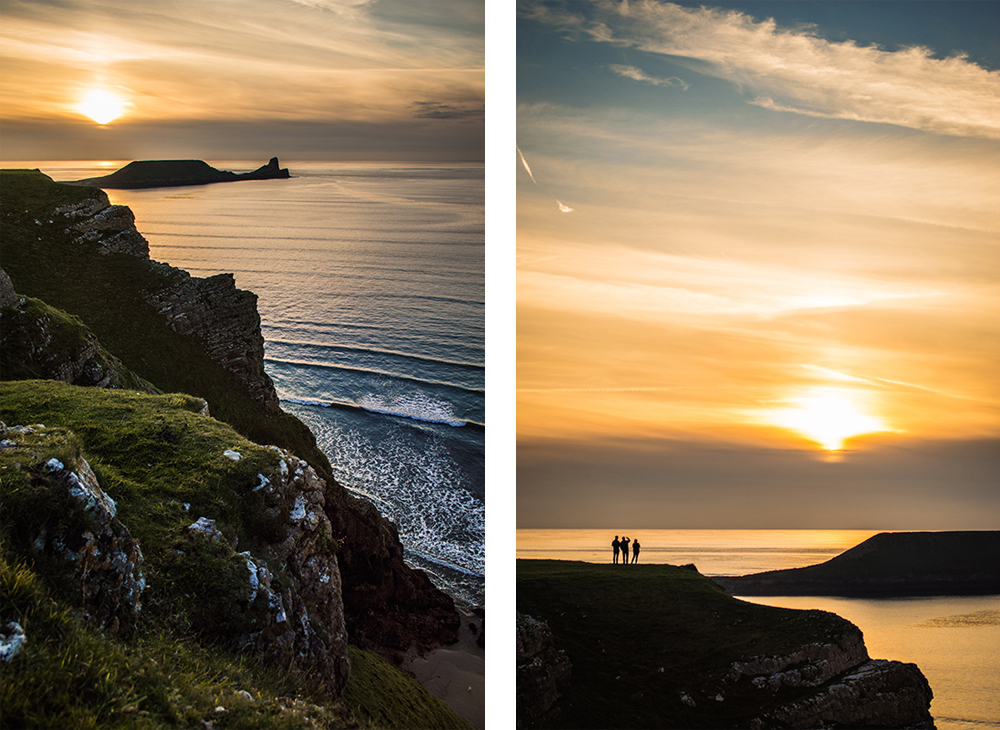 Sunset at Rhossili bay, Wales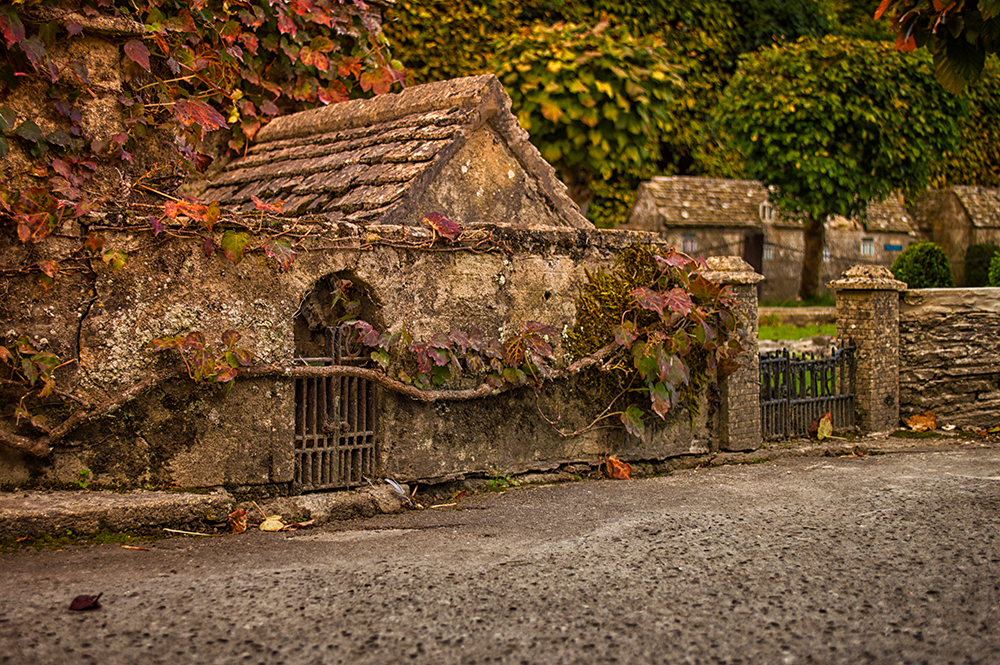 Miniature village in Bourton on the water, England

The castle of Carcassonne, France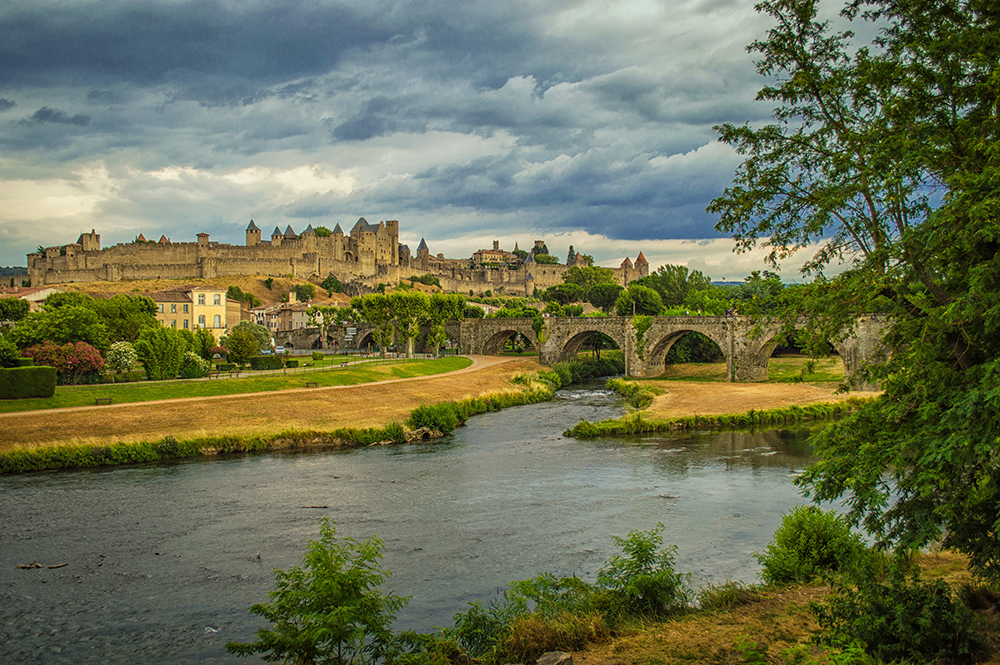 The castle of Carcassonne, France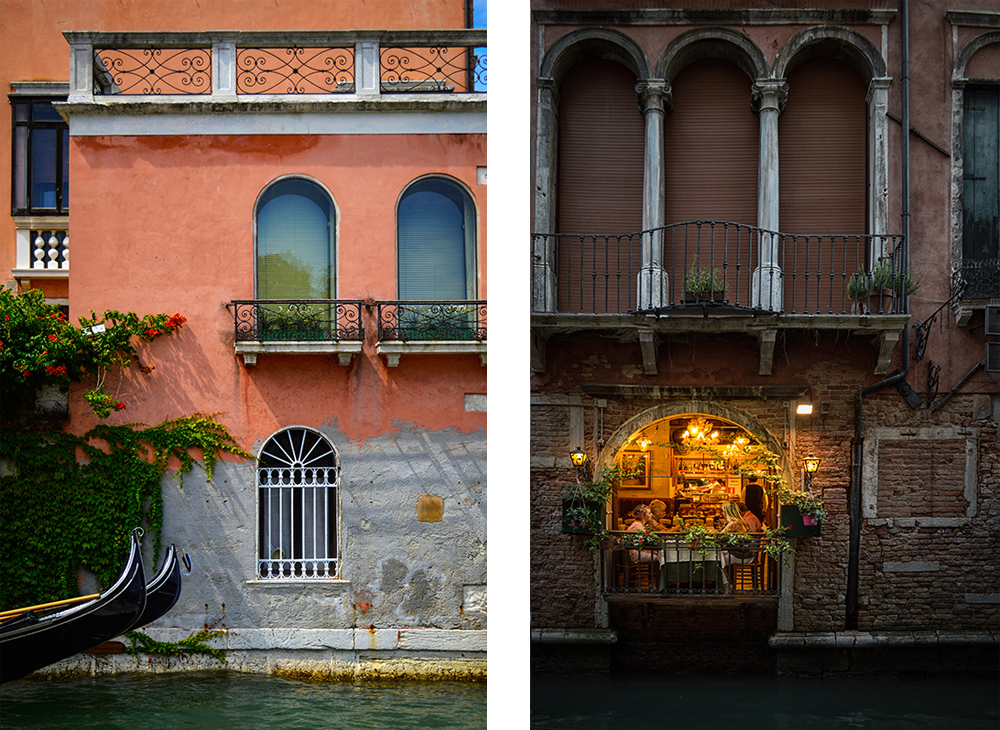 Venice, Italy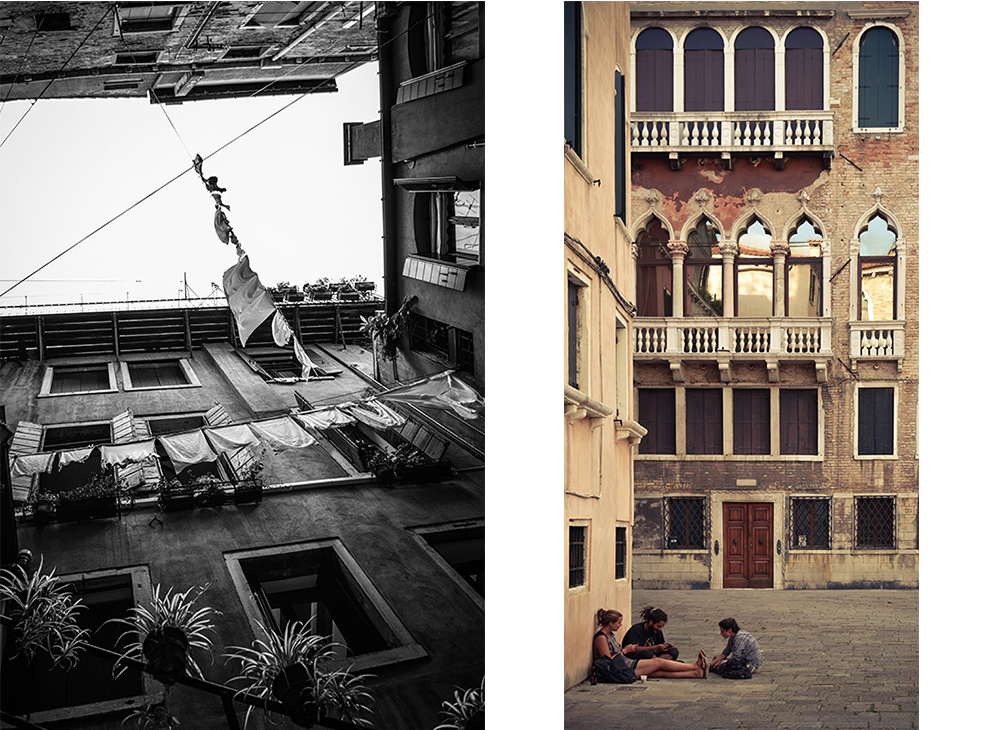 Venice, Italy
Venice, Italy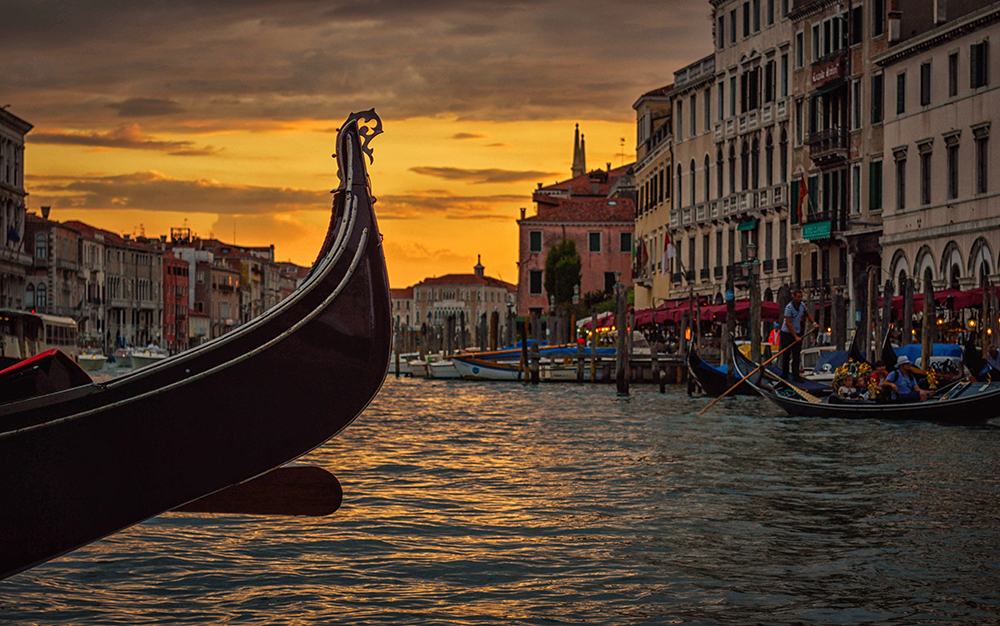 Venice, Italy

The interior of Sagrada Familia church in Barcelona, Spain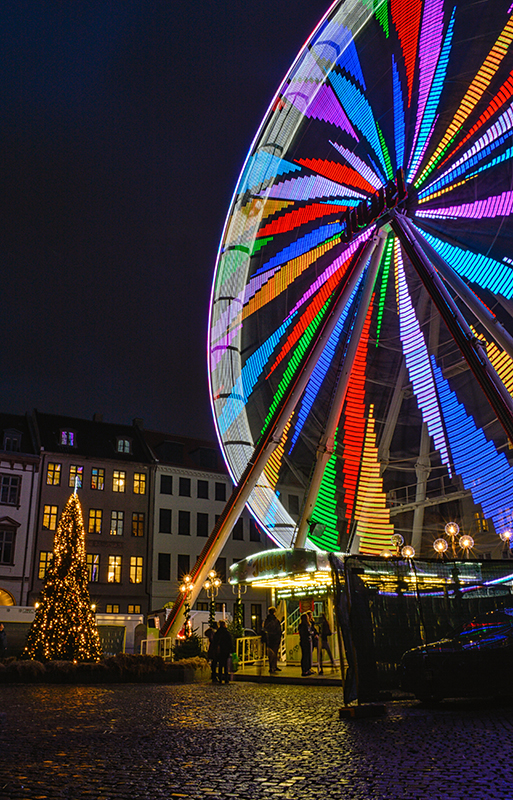 Ferris wheel in Copenhagen, Denmark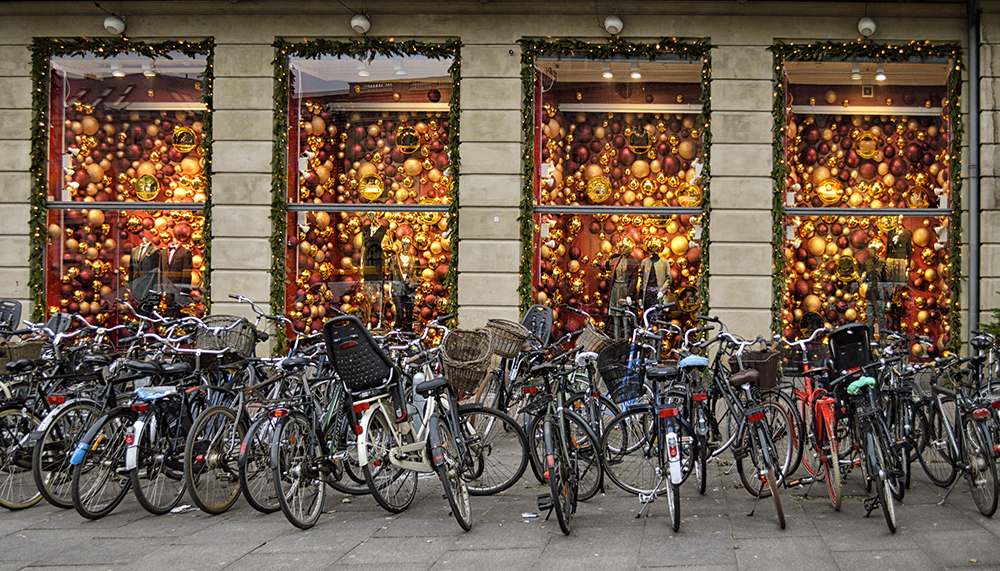 Copenhagen, Denmark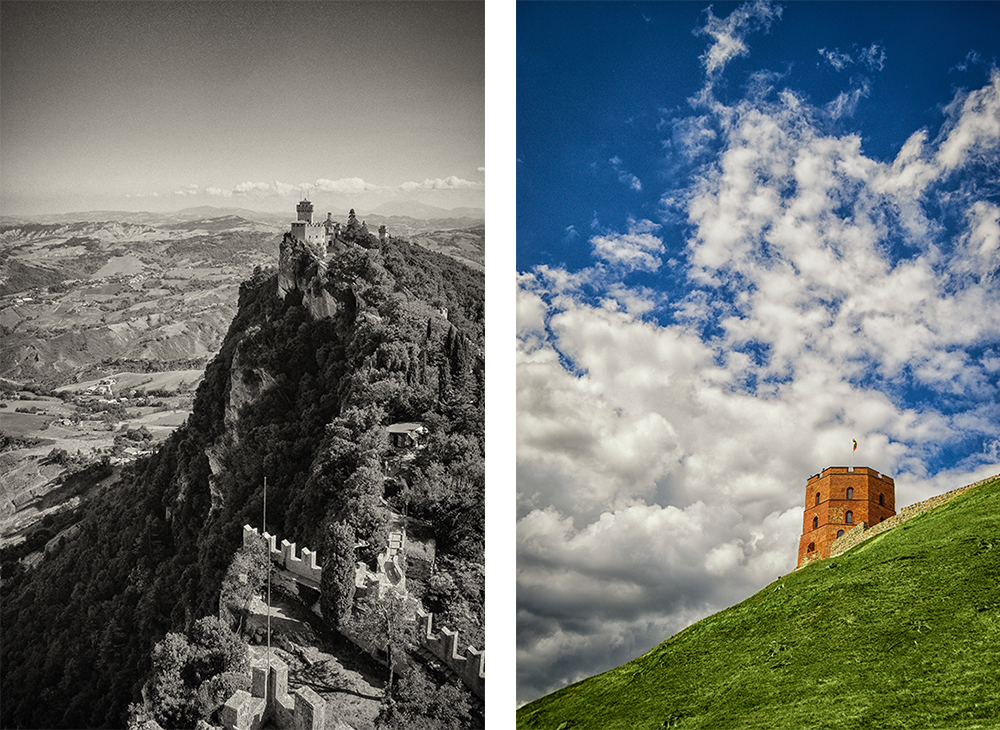 San Marino and the Gediminas Tower in Vilnius, Lithuania

Lake Bolboci, Romania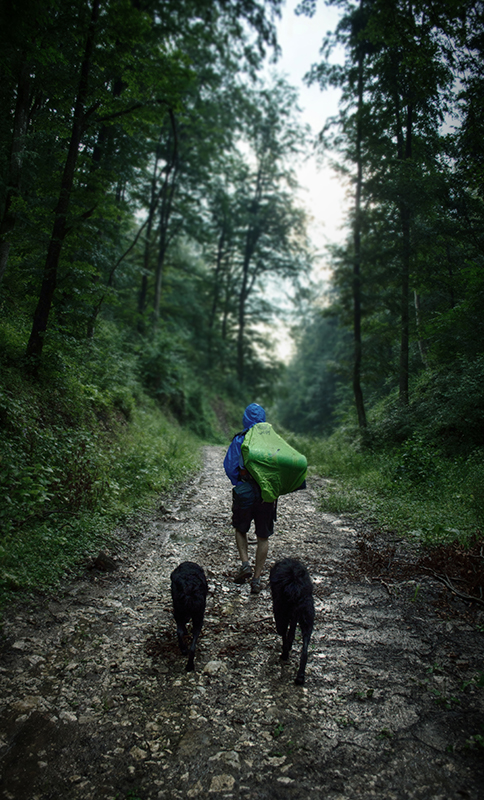 King's forest, Romania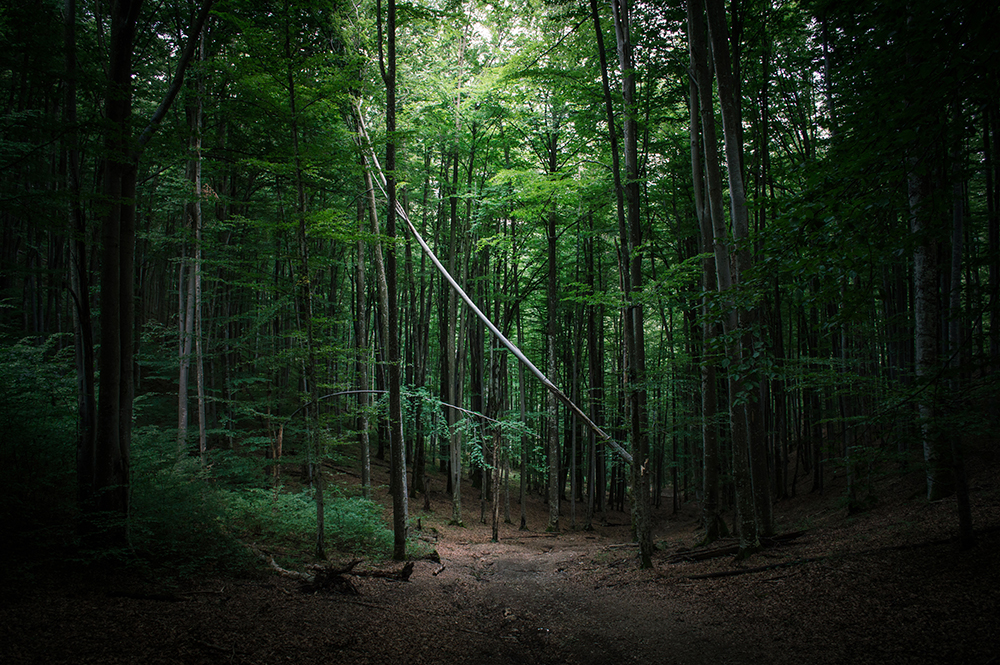 King's forest, Romania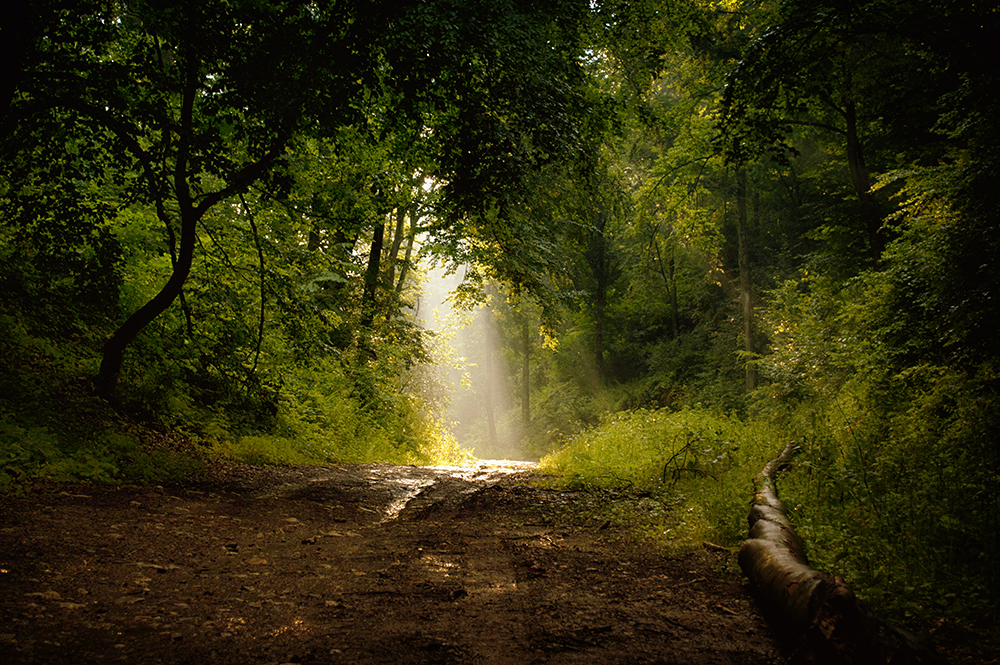 King's forest, Romania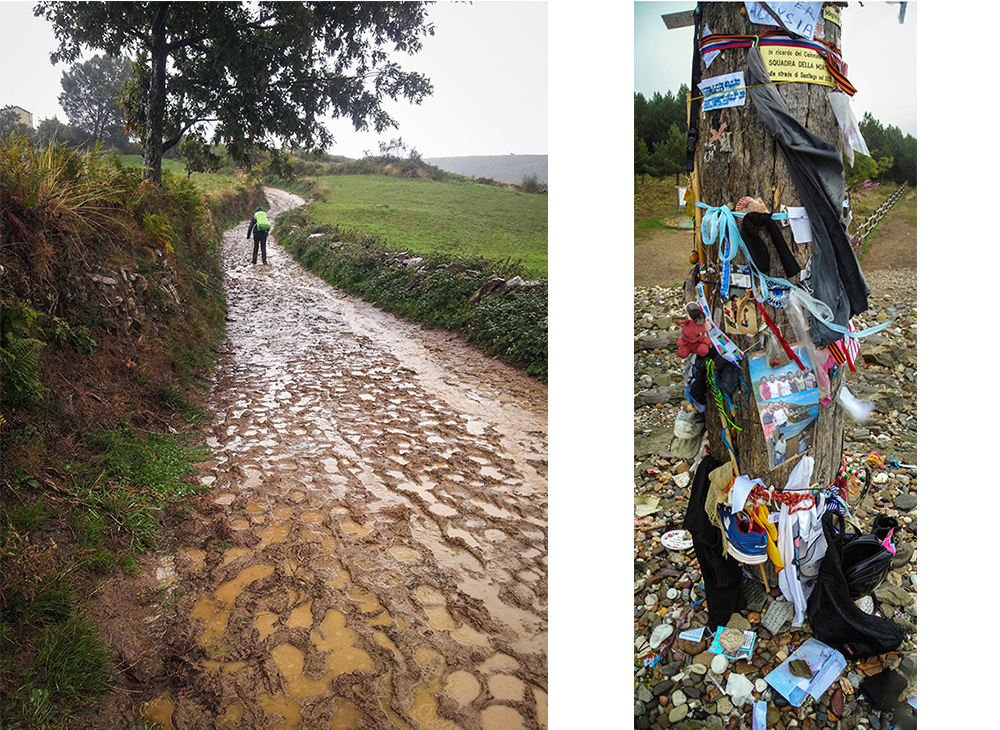 El camino de Santiago, Spain
El camino de Santiago, Spain