Cartoon house illustration
Colorful home illustration, designed to be turned into a key holder. Personal project.
I also turned this illustration into print products. It's available as T-shirt, phone cover, sticker, wall clock, tote bag, and many other. Check it
here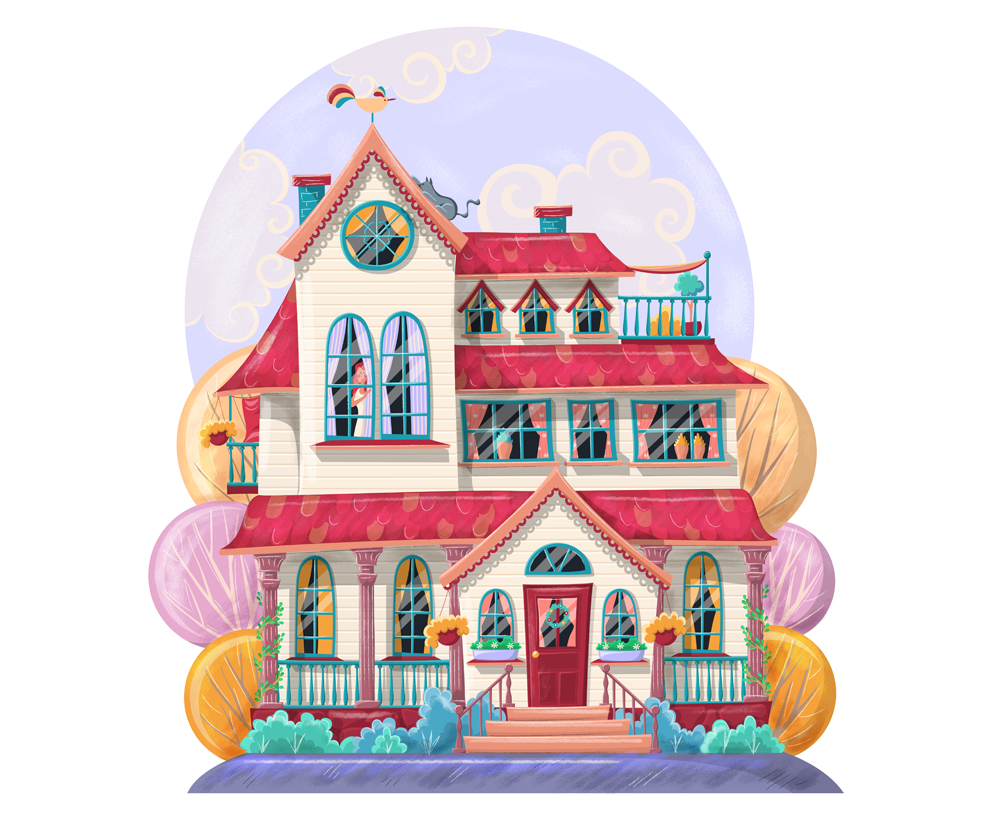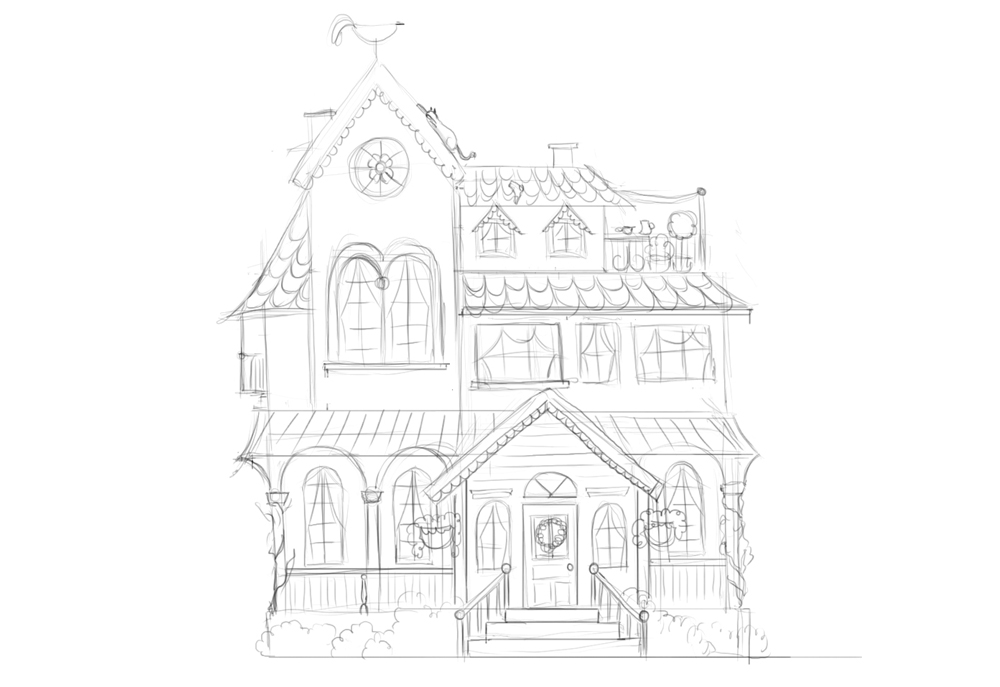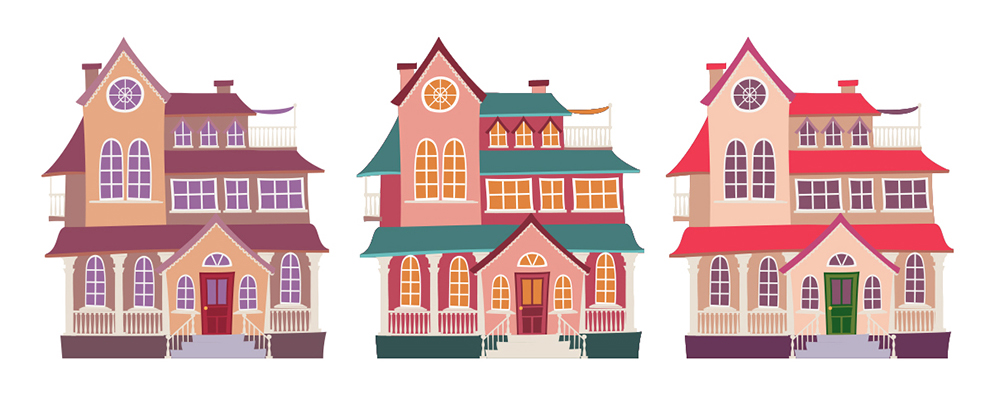 I tried a lot of color variations until I found the best one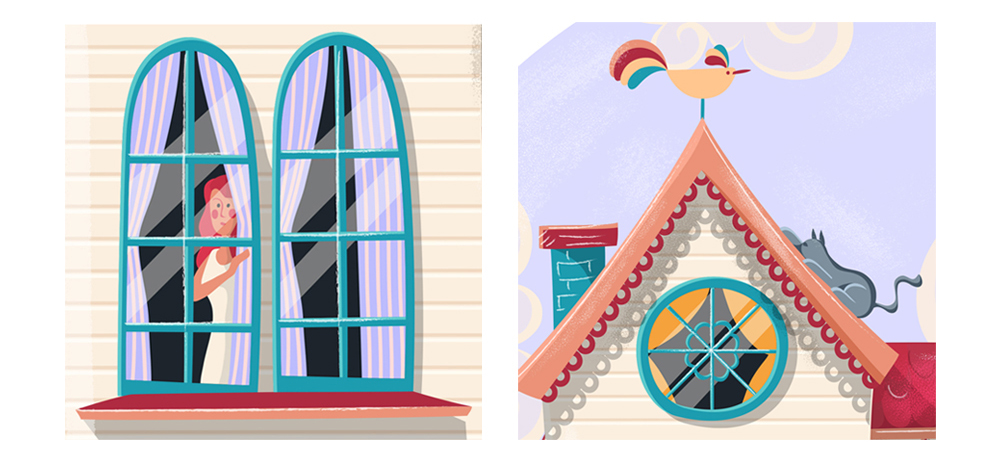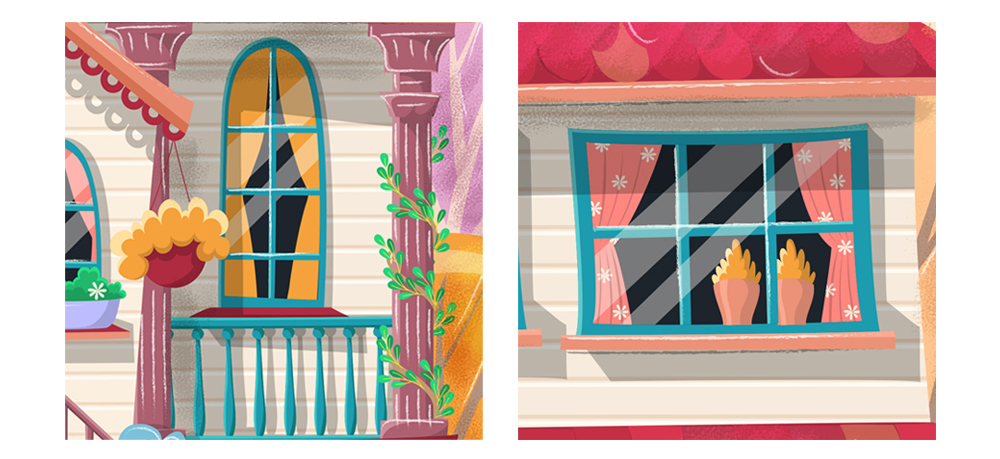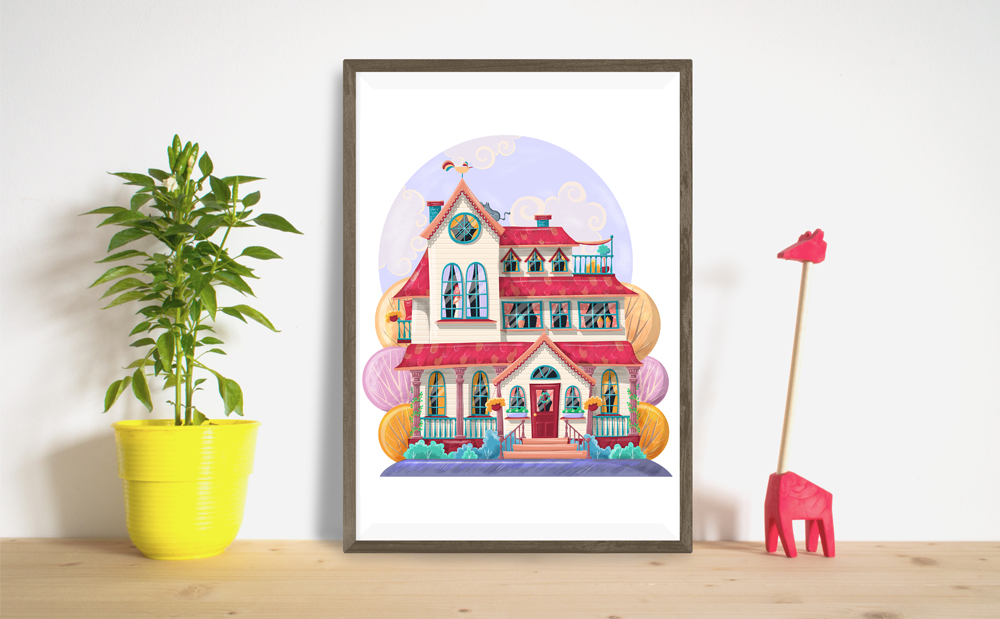 Final illustration placed in a frame.

Print products available in my RedBubble shop. Check it here